Mascara Film Club is beyond excited to be back with our first in person screening since February 2020.

Presenting four artist films drawing inspiration from the vernacular of pop music cultures to explore subjects ranging from machine intelligence, class, gender and memory, as well as personal and pop cultural mythology.

Algo-Rhythm (Manu Luksch, 2019) was shot in Dakar with the participation of leading Senegalese musicians, and probes the insidious but comprehensive threats to human agency posed by the rise of the quantification and algorithmic management of daily life. In In The Air Tonight (Andrew Norman Wilson, 2020) an urban legend about the Phil Collins hit induces an uncanny trip through 1980s LA. Dream English Kid 1964 – 1999 AD (Mark Leckey, 2015) presents a collage of what the Leckey calls "found memories" after he discovered a recording on YouTube of a Joy Division concert he attended as a teenager and realised that many of our past intimate memories are online. Very Important Trans Artwork, (Maz Murray, 2020) follows a trans person returning home to Basildon, Essex, at the start of a pandemic.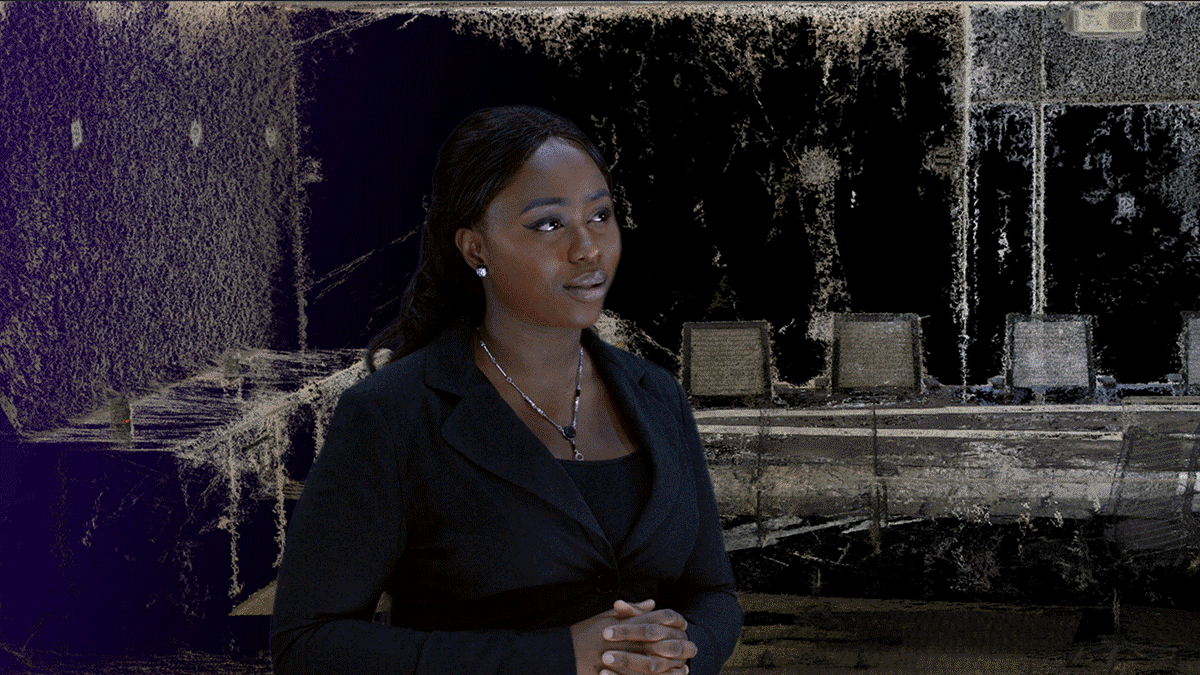 Programme:
Algo-Rhythm, Manu Luksch, 2019 (14 mins)
In The Air Tonight, Andrew Norman Wilson, 2020, (12 mins)
Dream English Kid 1964 – 1999 AD, Mark Leckey, 2015 (23 mins)
Important Trans Artwork, Maz Murray, 2020 (8 mins)