︎ 03
Thursday 12 September 2019, 8.30pm
Location: Mascara Bar
Programme:
SWEET TOOTH, Charlotte Hurst, 2019

my only big proposal now remains that all images be rewilded…, Lou Lou Sainsbury,
2018

All That You Can't Leave Behind,
Ufuoma Essi
, 2019
Blackout, Jordan Baseman,
2017
Smile, Harold Offeh, 2001
The Cesspool of Rapture, Joseph Noonan-Ganley,
2017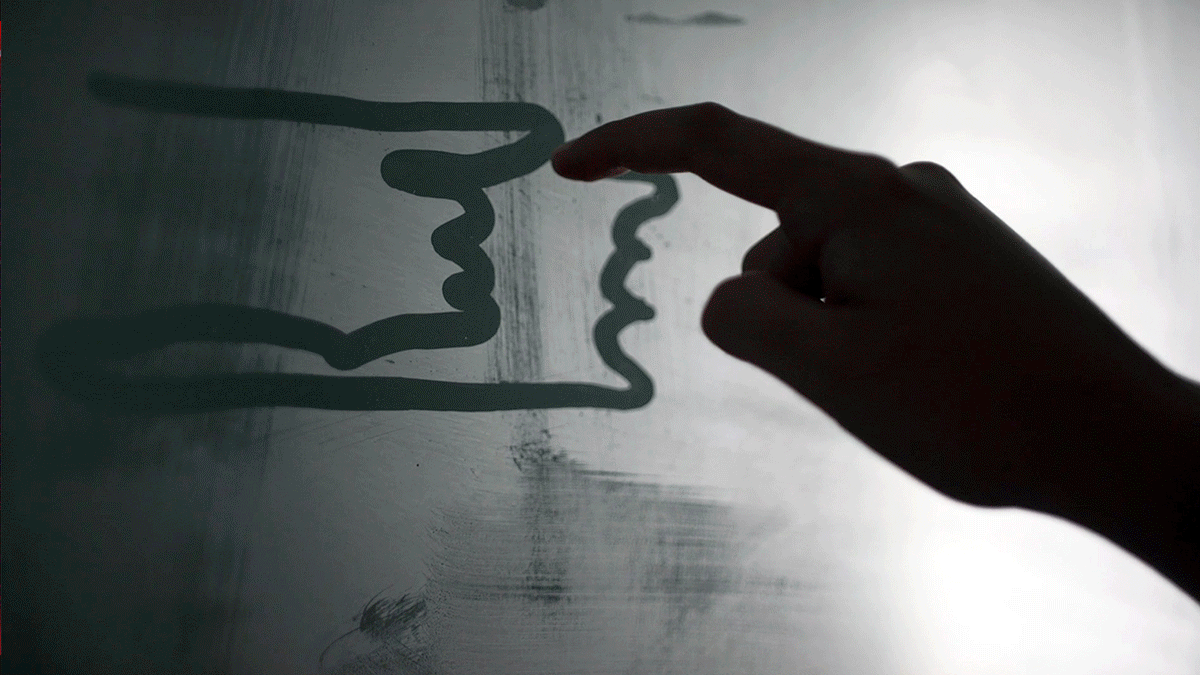 Six shorts that delve into performative testimony and reclamation. This month's Mascara Film Club is feeling tender, as acts of resistance are levelled on intimate terms and affective registers. Featuring works by Jordan Baseman, Ufuoma Essi, Charlotte Hurst, Joseph Noonan-Ganley, Harold Offeh and Lou Lou Sainsbury.