Mascara Film Club takes place once a month in a bar in North-East London. We screen artists' moving image in more convivial contexts, batting our lashes to the rhythm of the unexpected, the seductive, the challenging, the political, the overlooked and the underseen.

︎ Going Away.tv
Mascara Bar
Thursday 12 March 2020
8pm
A Commitment, Hazel Brill, 2019
Reflections on a Visit v2, Ollie Dook, 2017
RE-ANIMATED: Arrival, Jakob Kudsk Steensen, 2018
Reality Fragment 160921, April Lin and Jasmine Lin, 2017
Unicorns of Westfield, Louise Ashcroft, 2017
All that glitters is not gold, William Cook, 2019
Benjamin's Orchid, Wilf Speller, 2019

This month we're collaborating with Going Away.tv to present a screening of works selected from their online channel, examining how ecology, class and sexuality operate within virtual and digital spaces.

'Going Away.tv' is an online platform hosting live streamed artists' moving image 24/7, combining work from a variety of localities and backgrounds. At once embracing and critiquing the democratic nature of streaming platforms such as 'Twitch' and 'Youtube Live', 'Going Away.tv' will continuously present the work of multiple artists working in moving image and broadcasting, randomised but presented sequentially twenty-four hours a day. On returning visits to 'Going Away' you may not see the same work twice.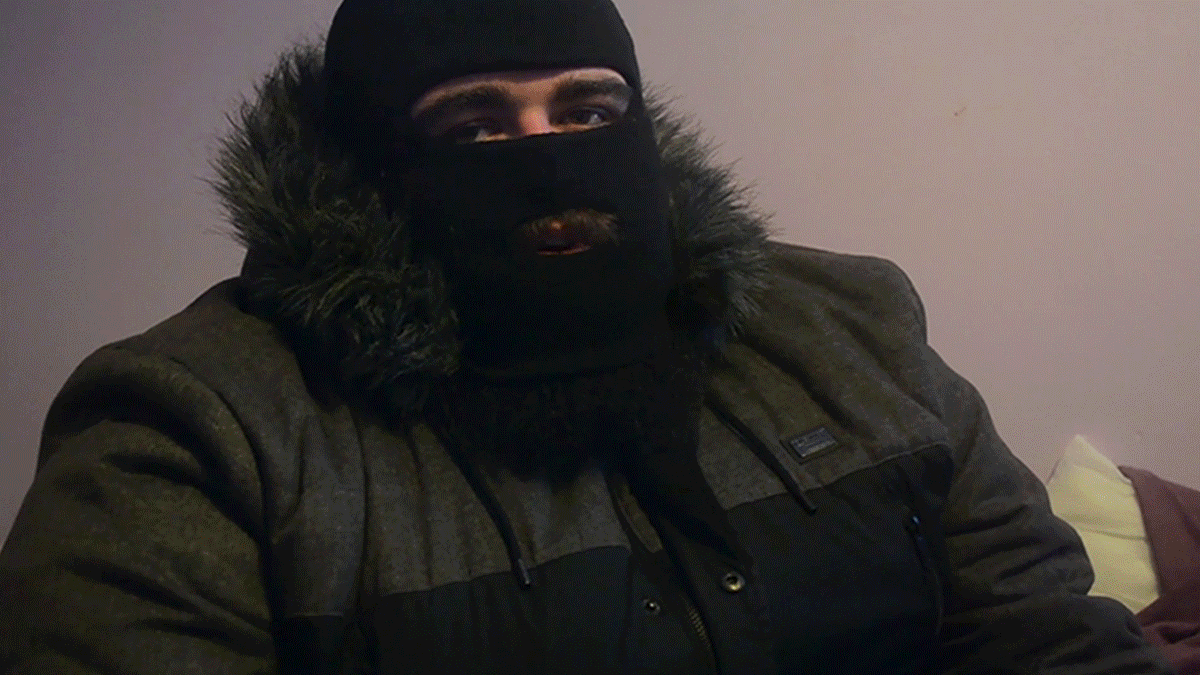 ︎ Gatherings I
San Mei Gallery
Saturday 29 February 2020
4 - 7pm
overlove: Leap Year Day Addendum, Geraldine Snell, 2020, (performance)
Der Spiegel, Keren Cytter, 2007 (video)
Untitled, Scarlett Hirst, 2019, (performance documentation)
Eat. Cripple. Fuck Cripple, Misha Farrant, 2019 (performance)
Untitled, Bo Choy, 2020 (performance)
An Acupuncture Needle Dropped into the Inflatable Birthing Pool, Josephine Rock, 2020 (performance)
Person Specification, Reman Sadani, 2017 (video)
brother to brother, Imran Perretta, 2017 (video)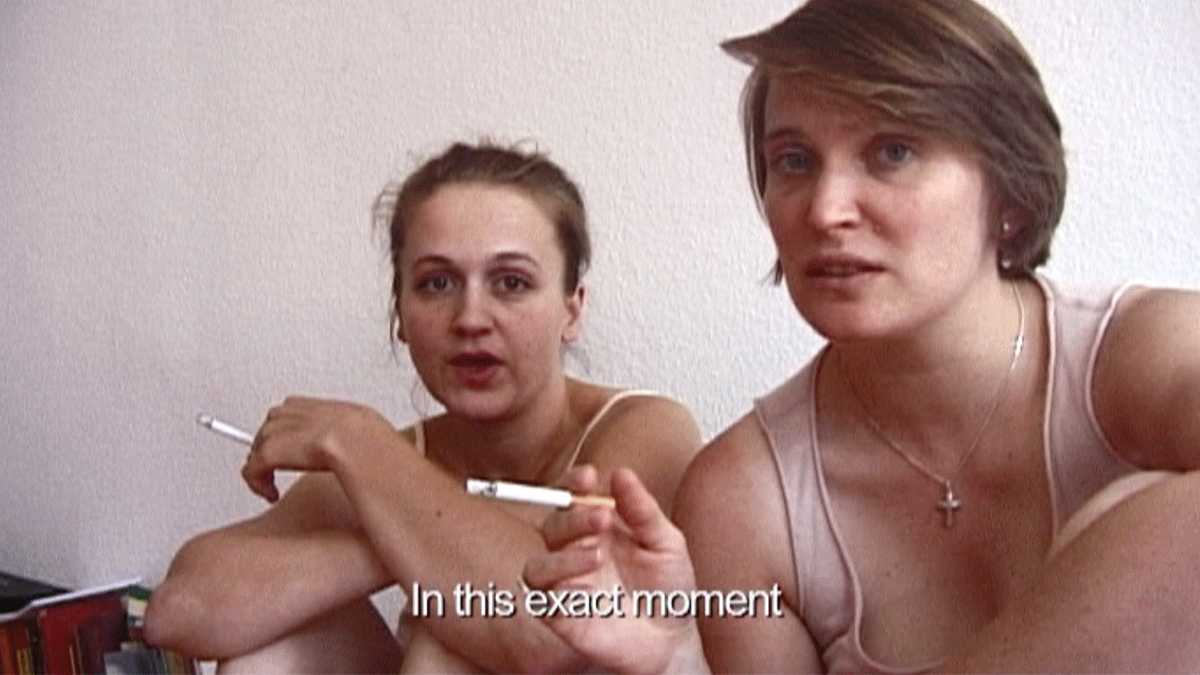 In a time not a time, and a place not a place

Join us on the Leap Day for the first edition of Gatherings, with an afternoon programme of performance, readings and screenings. Gatherings is a new and ongoing event series by Mascara Film Club exploring the intersection of Performance and Artists Moving Image. The series looks to foreground these time-based media as open, social and communal events. Hosted by San Mei Gallery, this inaugural edition of Gatherings takes as its subject the use of scripts and artist writing within video and performance.

Please note that this event will not be taking place in our regular location, but at San Mei Gallery in Brixton. Given that we won't be hosted in a bar, we've decided this will be a sober event. Instead, we will be providing some delicious vegan food!

︎ Queer London 01
Mascara Bar
Thursday 13 February 2020
7pm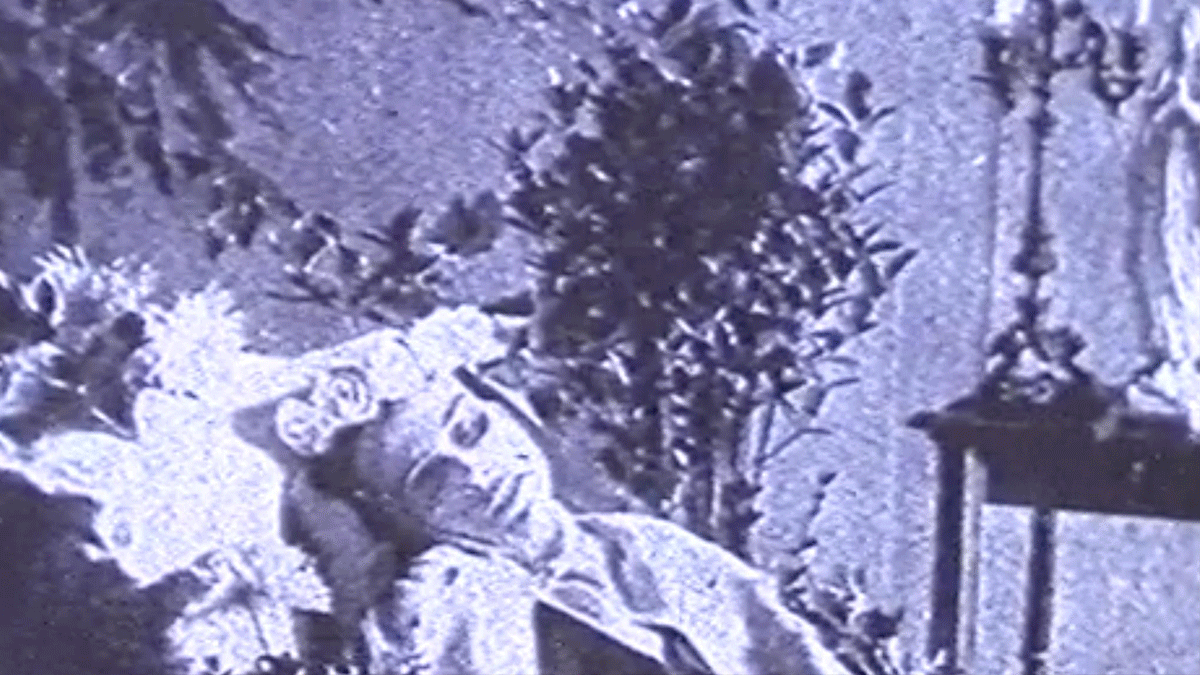 Sex Lies and Religion, Annette Kennerley, 1993
Catholic Guilt, Martine Thoquenne, 1986
21st Century Nuns, Tom Stephan, 1994
It's a Sin, Derek Jarman, 1987
Dressing for Pleasure, John Samson, 1977
Watch Out — There's a Queer About!, Andy Lipman and Phillip Timmins, 1980
Oscar Wilde: On Trial, Silvio Narizzano, 1960

On the eve of the feast of St Valentine, Queer London Film Club presents six works on guilt, desire and sex. Abney Park becomes a site of Lesbian goth cruising, the Nuns of Perpetual Indulgence beatify Derek Jarman, the frog man applies talc to a rubber suit, the feds storm a bar and arrest Jimmy Sommerville, and Oscar Wilde takes to the dock.


Curated by Sam Dolbear, Helen MacKenzie & Ash Reid.
︎ 06
Mascara Bar
Thursday 19 December 2019
8pm
What sleeps in the mouth of the ventriloquist's dummy? Mascara Film Club presents five artists' shorts that speak through relayed voices, as pointed power plays surface across expanded testimonies. Turnpike Lane sings karaoke, a printer interrogates and John McKeown is fed lines from a Dustin Hoffman interview. Including films by free.yard, Bronte Dow, Patrick Staff, Kathryn Elkin and Richard Whitby.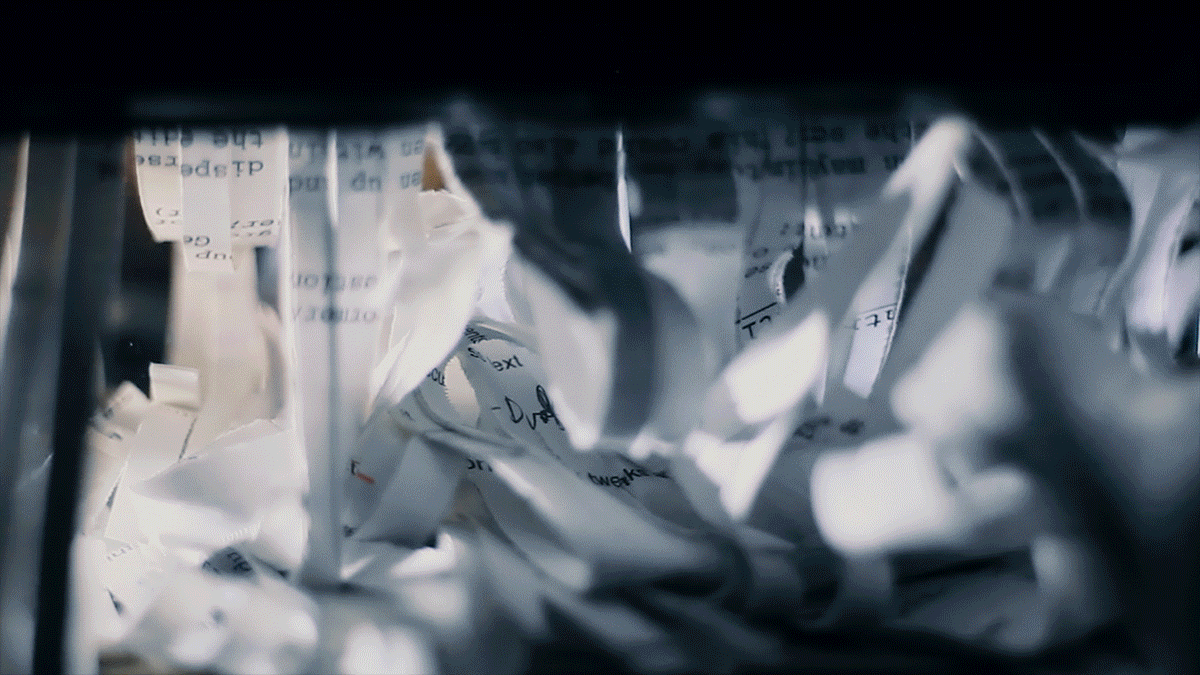 Untitled (A Momentation 4 Saul), free.yard, 2019
Bathynomus, Bronte Dow, 2019
Weed Killer, Patrick Staff, 2017
Why La Bamba, Kathryn Elkin, 2015
The Lost Ones, Richard Whitby, 2019